Window Tinting Ottawa
We offer a LIFETIME Warranty on all our services.
Quick Quote
We try and respond to all inquiries within 1 business day, please allow us up to 48hr to respond to your quote.
TRUSTED BRANDS
Automotive window tint isn't just about keeping a low profile anymore. XPEL PRIME not only looks cool, it feels cool. It outperforms other types of films to keep you comfortable and protected all backed by the industries only lifetime transferable warranty.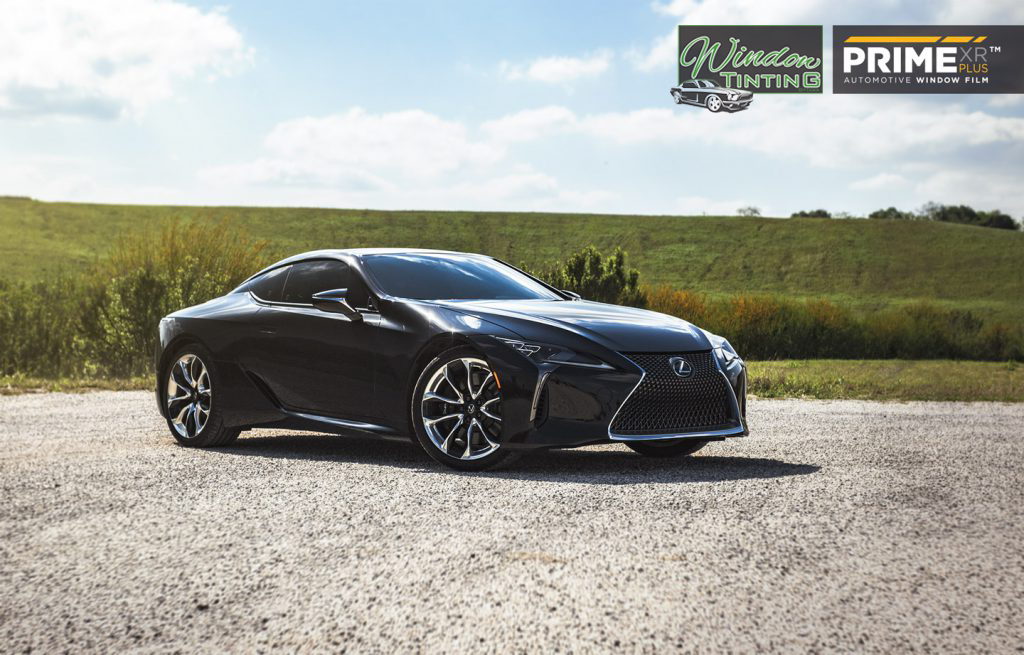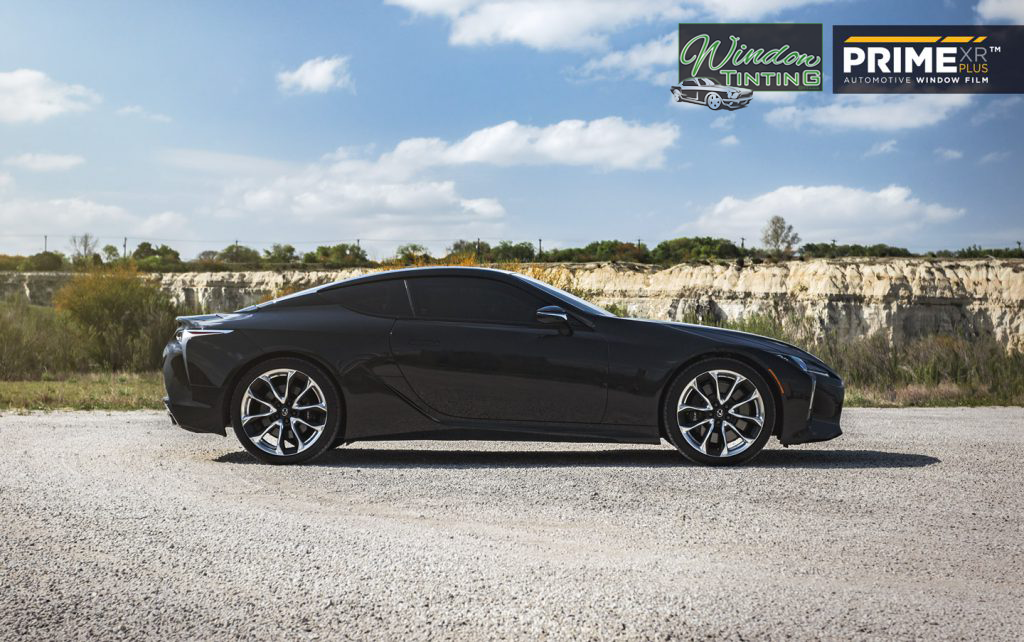 PRIME XR PLUS
Offering 98% infrared heat rejection thanks to multi-layer nanoparticle technology, PRIME XR PLUS automotive window tint combines a cool look with extreme performance. Let PRIME XR PLUS keep you comfortable and protected no matter the weather.
PRIME XR
Utilizing a nano-ceramic construction, PRIME XR maintains the same flawless appearance and clarity throughout the years. Blocking up to 88% infrared heat rejection, PRIME XR will provide you with the level of performance you expect from a top-of-the line automotive window tint without breaking the bank.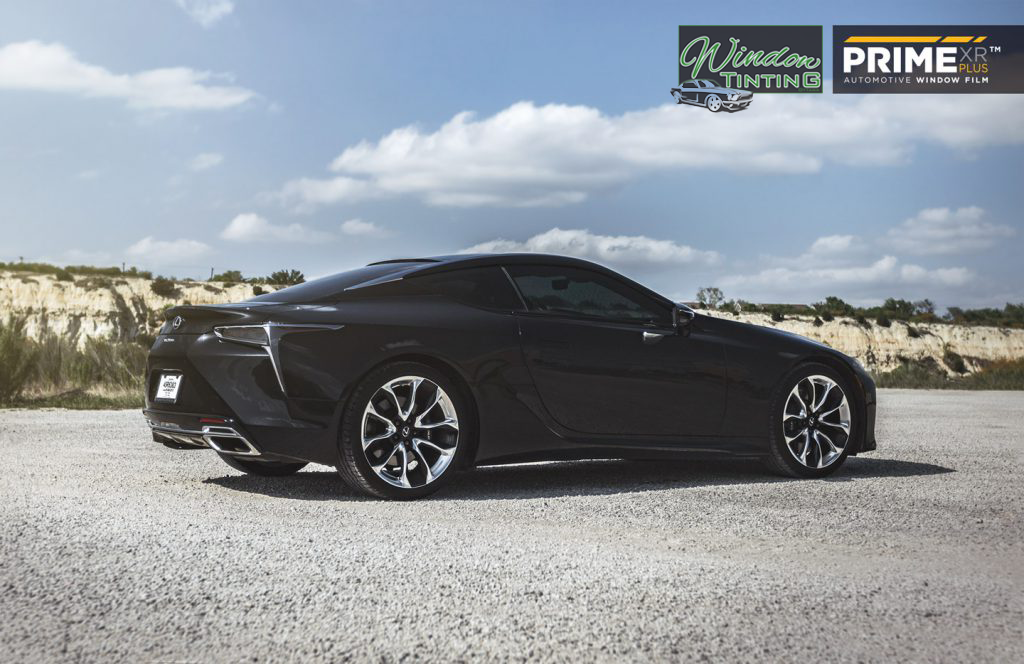 Ceramic Particle Technology
Contains a proprietary blend of ceramic particles to act as a solid barrier to infrared heat while maintaining the ease of install in a 1.5 mil construction.
Superior
Heat
Rejection
Our multilayer nano-ceramic particle technology blocks up to 98% of the infrared heat.
UV
Ray
Protection
XPEL PRIME XR PLUS provides SPF 1,000 protection that effectively blocks over 99% of harmful UV rays that can lead to numerous skin cancers, premature aging and skin cell damage.
Greater
Clarity
In the past, keeping cool meant choosing a darker shade of tint. The multi-layer nano construction in XPEL PRIMETM XR PLUS provides ultra-high performance without reducing outbound visibility.
Crystal
Clear
Signal
In a digital world, clear communication is key. PRIME XR PLUS construction will not interfere with radio, cellular, or bluetooth signals.
Precision
Installations
Our staff pay close attention to each individual installation. All jobs are inspected by management to ensure quality control and ensure that our customers are receiving a product with 100% satisfaction. We back our work, this is why we offer a LIFETIME warranty. Choose Window Tinting Ottawa for your next project.
Book an
Appointment
Call us today..
(613) 979-9727
You can also provide your number below and one of our staff members will contact you as soon as possible at your earliest convenience. We look forward to hearing from you and booking an appointment to see you soon.